Residents will have just less than four weeks to give their feedback on whether Christchurch City Council should increase the budget for the Canterbury's multi-use arena, Te Kaha.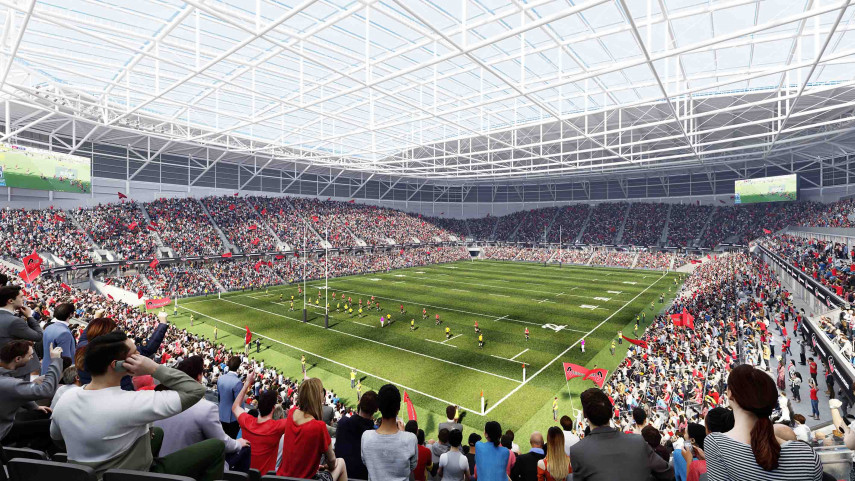 At its meeting today, the Council agreed to seek the public's views before making a decision on whether to proceed with the project, with an escalated cost of up to $150 million.
"The price for the project has come in well over the budget of $533 million so we have a big choice ahead of us as there are a number of paths we could take.  Before making a decision, we want to consider the feedback that we get from our residents,'' says Mayor Lianne Dalziel.
"We could choose to push ahead and invest the additional money required to get a 30,000-seat covered arena, but that would come at a cost to ratepayers.
"We could choose to re-evaluate the project and consider reducing the scope, design and other aspects of the arena. However, this could significantly push out the completion date for the arena.
"We would also need to re-negotiate our cost sharing agreement with the Crown as its funding commitment has been made based on a number of key design aspects, including a minimum of 22,500 permanent seats. If we significantly reduce the scope, we would need to prepare a new investment case for the Crown to consider. There is no guarantee the Crown would still be willing to invest on that basis.
"We could choose to halt the project, even though we have already invested $40 million in it. If we did that, Canterbury will not have a suitable venue for large sporting or entertainment events in the long-term.
"It is the overheated construction market that has driven this project so far over budget. It is disappointing we are in this position, but when we embarked on this project, we never envisaged a scenario which included a global pandemic, a war in Ukraine and the lockdown in China, and the significant impact it would have on commodity prices, supply chains and construction costs,'' the Mayor says.
"As a city we are going to have to decide how important the arena is to us and whether we are prepared to invest more in order to get the type of venue we want.''
The public consultation on the arena funding will run online through the Council's Have Your Say page from midday Friday 10 June. People will have until Tuesday 5 July to share their views.
The public feedback will then be analysed and presented to the Council so it can consider the views of the public along with expert advice, financial reports and other relevant information when it decides on its next steps at its meeting on Thursday 14 July.