Property owners who share a private drinking water or wastewater system are being encouraged to get in touch with Christchurch City Council.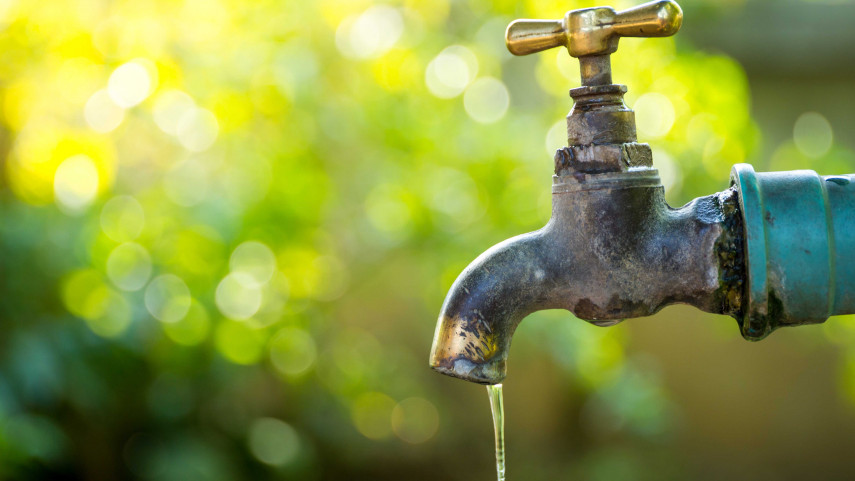 The Council is gathering information about shared water systems to update its records for the district. It does not apply to private single-property systems, such as rainwater or septic tanks, only those shared between two or more properties.
"There are a number of properties in the district that operate and share their own drinking water and wastewater systems, meaning they aren't connected to the Council's networks," says Council Head of Three Waters and Waste Helen Beaumont.
"We want to hear from those property owners so we can build up an accurate picture of the number and types of shared systems operating in the district.
"This information will only be used to update our records of private water systems, which we are required to do on a regular basis."
The information-gathering exercise is a new requirement under the Government's recently passed Water Services Act, which requires local authorities to undertake three-yearly assessments of drinking water systems not supplied by a council. The Act is aimed at improving drinking water safety in New Zealand and environmental outcomes for wastewater and stormwater networks.
The Council is collecting information about the extent of shared drinking water and wastewater systems, water sources, and whether drinking water is treated.
The last time a similar project was completed was in 2005, before Christchurch City Council's amalgamation with Banks Peninsula District Council.
The current project is expected to be completed by March 2022.
Property owners with privately owned and shared drinking water or wastewater systems can get in touch with the Council by emailing their contact details to registerwaterservice@ccc.govt.nz or by phoning 03 941 8999 (0800 800 169).


More from the Council source here