Christchurch City Council has signalled it plans to reduce the amount of funding support it provides to the Christchurch Foundation.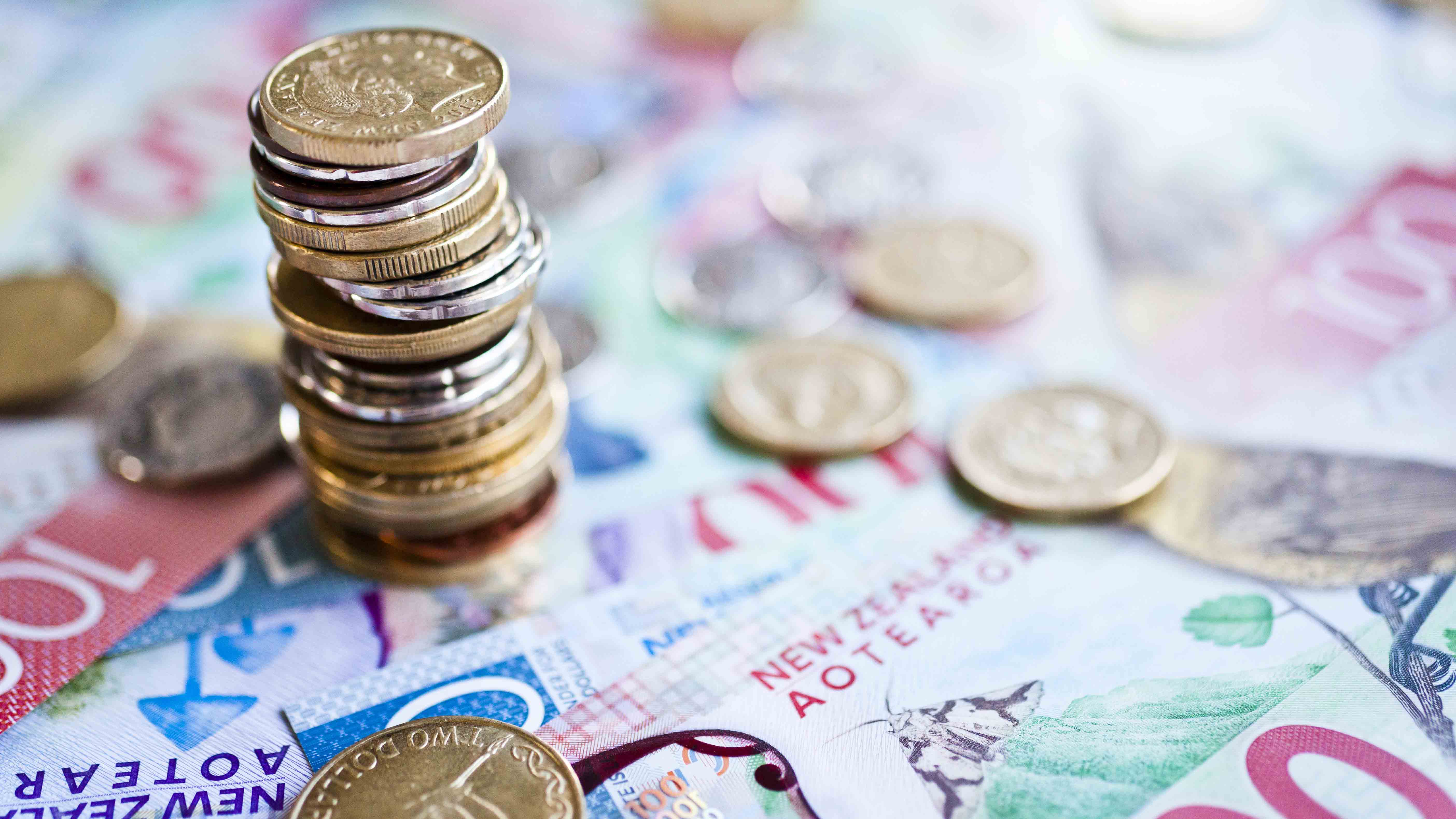 The Christchurch Foundation is the charitable organisation that was set up in 2017 to actively collect, manage and distribute funds for a wide range of activities and projects that provide betterment for Christchurch.
Under a funding support agreement signed in December 2018, the Council has been providing the Foundation with up to $600,000 a year to cover its operating costs. This agreement was intended to last until 2023.
However, the Foundation has offered the Council the opportunity to reduce its funding support for the final two years of the agreement by $60,000 a year.
At a meeting of the Finance and Performance Committee today, Councilllors voted to ask staff to work with the Foundation on its funding plans for the next two years, noting that it was looking for the Foundation to find other third party funding streams so it could significantly reduce the level of financial support it provides.
"Exactly how much the Council will provide the Foundation in funding support going forward will be determined during the 2021-31 Long Term Plan process. We have made it clear to the Foundation that they need to find other sources of income to fund operational costs before we sign off a lesser amount than budgeted,'' says Councillor Sam MacDonald, Deputy Chair of the Council's Finance and Performance Committee.
The Committee made its decision following the receipt of the findings of an independent review into the Council's funding support for the Foundation.
The review was commissioned by the Council and carried out by Deloitte.


More from the Council source here