Information about the escalating costs of building Christchurch's new multi-use arena will be made publicly available as soon as it is possible, says Christchurch City Council Chief Executive Dawn Baxendale.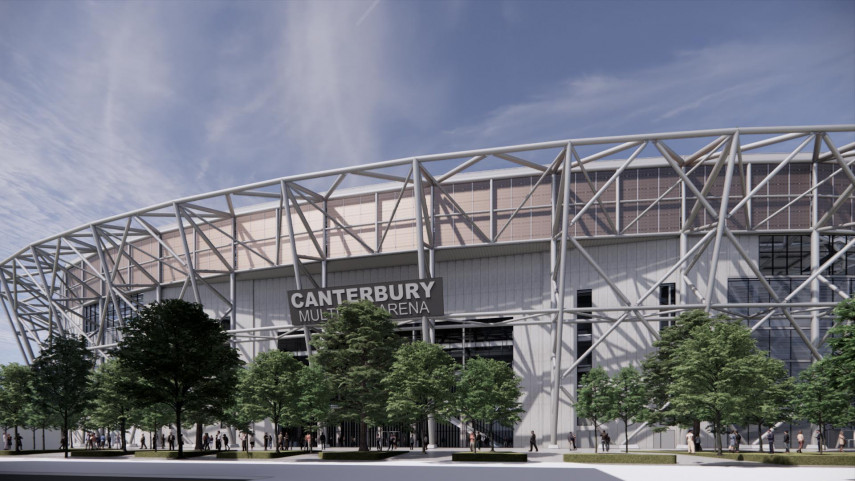 "We have been advised by the Te Kaha delivery company that the $533 million budget for the arena is under pressure and there have been cost escalations, as there have been with most construction projects.
"However, we will not know the full extent of the financial challenge that we are facing until we receive the Design and Construction submission from BESIX Watpac," Mrs Baxendale says.
"We expect to get that submission by the end of May. Once we have received that and staff have analysed it, a detailed report will be prepared for the elected Council and made publicly available.
"If additional funding is required for the arena, we will consult the public before making a decision on whether to commit to the design and construction contract,'' Mrs Baxendale says.
"The time to have the debate about the costs of the arena is when we have all the facts in front of us.
"We always knew there were risks associated with the budget for this project, given the global supply chain issues and material price increases that have arisen because of the COVID-19 pandemic. These risks were clearly signalled in the publicly available July and August 2021 reports to the Council on the arena,'' Mrs Baxendale says.
Barry Bragg, Chair of the Te Kaha delivery company board, says material prices have unfortunately increased further in the first quarter of this year and there has been more disruption to the international supply chain because of the war in Ukraine.
"Exactly how much these factors have impacted on the budget for the arena will become clear once we get the Design and Construction submission. Until then, there is nothing to be gained by speculating about how much the costs might have increased,'' Mr Bragg says. 


More from the Council source here