The COVID-19 lockdown will impact on Christchurch City Council's finances but the organisation is actively monitoring and managing it, says Chief Financial Officer Leah Scales.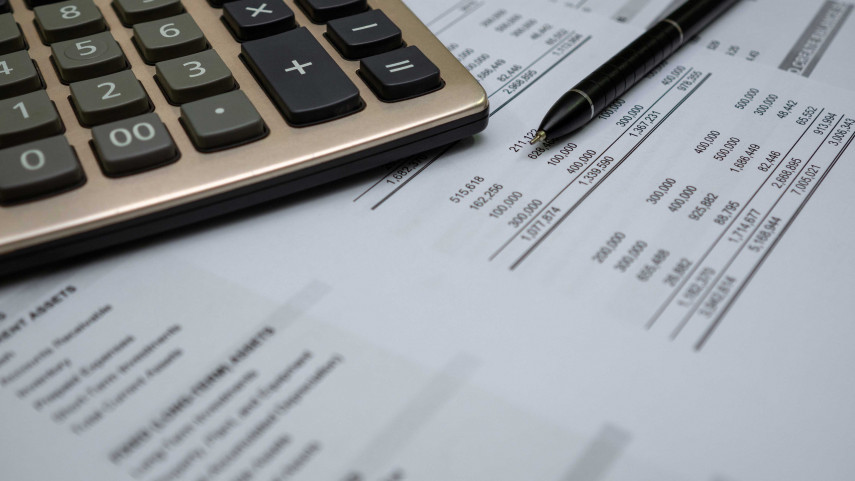 "At this stage we are forecasting that this latest lockdown will cost us about $3.2 million in lost operating net revenue.
"That is based on the assumption that we spend about two weeks at each of the Alert Levels before we move back to Alert Level 1 and what we learnt from people behaviours last year when we exited lockdown.
"The forecast reduced revenue is mainly from our recreational and sports facilities, libraries and parking. It also includes assistance for some of our commercial tenants that have been directly impacted and additional costs relating to our COVID response and the need to keep our communities informed and protected,'' Ms Scales says.
"Provided the lockdown isn't extended, we should be able to manage the impact within our existing budget due to forecast savings and higher revenue in other areas like consenting.''
Ms Scales says the impacts of the Level 4 lockdown on the Council's capital programme are still under review but work on most of the projects has been able to resume under Alert Level 3.
"At this stage we do not expect the latest lockdown to impact on our dividend revenue,'' she says.


More from the Council source here