Christchurch City Council has agreed to provide more detailed information of Wharenui Pool's running costs to the Wharenui Swim Club as they consider their next steps.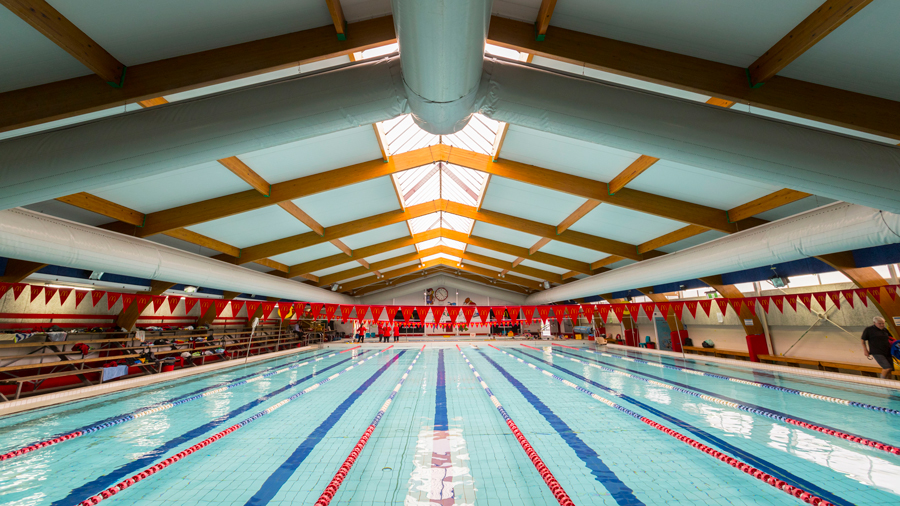 The Council currently plans to decommission Wharenui Pool once Parakiore Recreation and Sport Centre opens in early 2023, but the Wharenui Swim Club have expressed a desire to keep the pool open.
Staff from the Council's Recreation, Sports and Events Unit met with representatives of the swim club and an independent consultant on Thursday to review the projected capital costs of operating the pool on an ongoing basis.
The independent consultant has estimated the pool needs about $2.2 million worth of capital work carried out on it over the next 10 years. This cost does not include professional fees, which could push the price tag up by about 30 per cent.
Recreation & Sports Services Manager David Bailey says the Council will also to provide the club with all the maintenance costs for the last few years so it can get a clearer understanding of the costs involved in operating the facility.
"We are working with the club to ensure they have access to all the information they need to explore their options going forward,'' Mr Bailey says.
Wharenui Swim Club President Chris Averill says they appreciate the information provided to date and the Council's willingness to continue discussions.
"The information we are getting will help us prepare for next month's Long Term Plan hearings at which we will be making a submission on the future of the pool," Mr Averill says.