Christchurch is poised to take a more strategic and targeted approach to building its international relationships.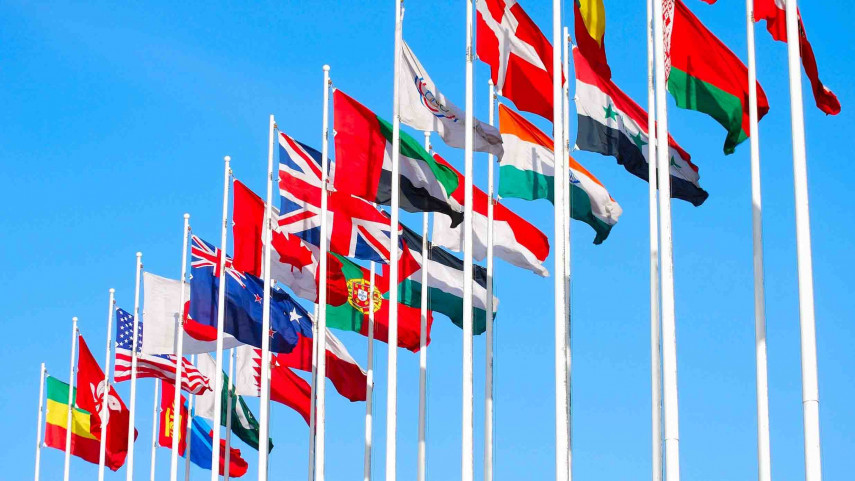 A group representing organisations with significant international interests has worked with Christchurch City Council to re-examine the city's approach to how it engages with other cities and countries.
It is recommending that Christchurch takes a united approach towards building strong connections with four international destinations – Australia, the West Coast of the United States, the Guangdong Province of China and the Republic of Korea.
The group's recommendations and the rationale behind them are outlined in a report which will be considered by Christchurch Council at its meeting on Thursday 10 March.
"The destinations the group is recommending that we concentrate on have been carefully selected through a process taking into account the city's post COVID-19 economic recovery plan, the business community's priorities, our Sister City relationships and direct air links,'' says Council Civic and International Relations Manager Matt Nichols.
"Modern and successful cities are highly internationally connected, are deliberate in their outreach, and make full use of their country's own diplomatic network.
"The group believes that if we work collaboratively for Ōtautahi we will see a step change in the way we engage with the world and the expected benefits for the city – such as economic outcomes, knowledge exchange, and opportunities for city residents,'' Mr Nichols says.
If the recommendations in the report are accepted by the Council next week, Christchurch will still maintain its seven Sister City relationships, and the Sister City Committees, which are run by volunteers, will continue to work on their projects and activities.