Christchurch City Council is keen for former staff to register with its online service to claim money they missed out on because of miscalculations in leave payments and entitlements.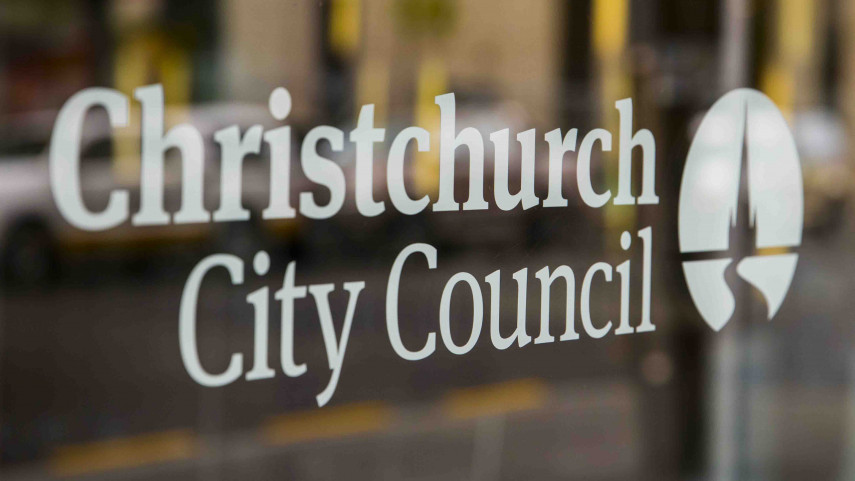 Along with many other New Zealand employers in both the public and private sectors, the Council inadvertently miscalculated leave payments and entitlements set out in the Holidays Act 2003. This affected payments and leave entitlements for annual holidays, public holidays, alternative holidays, sick leave and bereavement leave.
Do you know someone who worked at the Christchurch City Council between 1 April 2011 and 6 December 2021? If they have not heard from the Council please ask them to register online at holidaypay.ccc.govt.nz.
"The Holidays Act 2003 is a complex piece of legislation, and many employers inadvertently miscalculated leave payments for their staff," says Leah Scales, the Council's General Manager Resources.
The Council's calculation errors were discovered during an audit in 2016 and, in collaboration with the Ministry of Business, Innovation and Employment, a project was set up to put things right for current and former employees.
All leave payments and entitlements dating back to 2011 were recalculated. A significant number of staff were found to have been paid incorrectly for their leave and/or not to have received the leave entitlements they should have. Some were underpaid by a lot, some by a little and some were paid correctly.
All current staff have now been repaid what they were owed and the focus has shifted to former staff.
In July 2021 former staff were invited to register with the Council's online claims service to find out if they were underpaid during the period 1 April 2011 to 31 December 2019, and to be validated for a payment if they were. That service has been updated for the second payment period – 1 January 2020 to 6 December 2021, inclusive – and people can register at holidaypay.ccc.govt.nz.
Ms Scales says making payments to former staff is a longer and more complex process because each individual needs to have their identity verified to ensure the right person receives the payment.
"We've tried to contact former staff entitled to a back payment. These are people who left the Council from 1 April 2011 up to and including 6 December last year, when we achieved compliance with the Holidays Act 2003," she says.
"We've been using the contact details we had when they left, but some of those details – addresses, emails and phone numbers – will have changed, so we're very keen for people to register online if they don't hear from us directly."
"It's worthwhile registering as some payments are for quite large amounts of money, upwards of $1000."
There are about 1000 former employees the Council has not heard from yet who are owed money for the first period (April 2011 to December 2019). Approximately 700 others are being emailed this week to let them know we owe them money from the more recent period (January 2020 to December 21).  
"We're very keen for people who worked here during the affected period to register with the online claim service so that they can find out if we owe them a payment and, if they are, we can pay them what they're owed," Ms Scales says.
By the end of the project, about $7 million will have been paid out to current and former staff – $5.7 million in the first payment round and $1.2 million in the second.