Christchurch City Council has agreed to grant Canterbury Museum seven permanent easements over reserve land in the Botanic Gardens.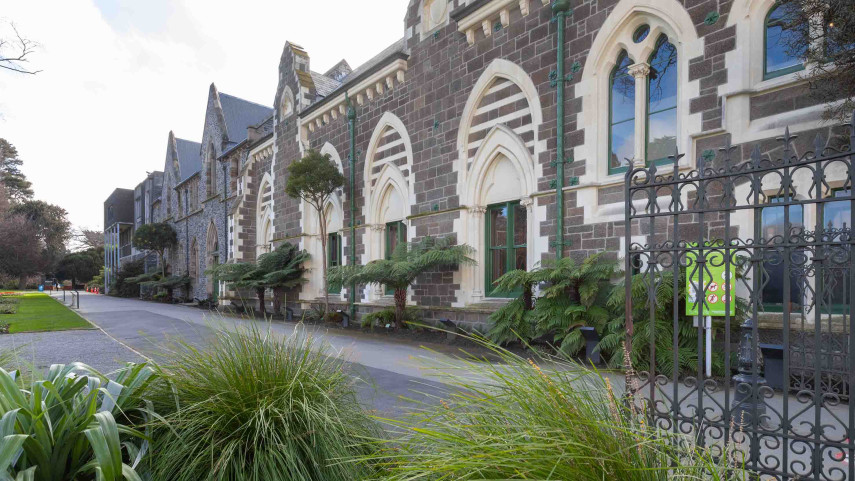 The easements will not impact on the public's enjoyment of the Botanic Gardens but are critical to Canterbury Museum's planned redevelopment.
The Museum is soon to start work on a $205 million redevelopment of its buildings and the Robert McDougall Gallery to bring them up to international standards.
It recently received a one-off Government grant of $25 million to help with the project and it is on track to secure the $175 million it needs for the redevelopment of the buildings.
Mayor Phil Mauger says Canterbury Museum is an important city asset and the Council is keen to help facilitate its redevelopment.
"The easements we have approved today will enable the museum to proceed with the base isolation work that it has planned for both the Robert McDougall Gallery and the Roger Duff Wing,'' says Mayor Phil Mauger.
"These are heritage buildings and the base isolation will help to protect them in the event of further earthquakes so we're very supportive of this work.
"The easements will also ensure the infrastructure services from Rolleston Avenue to the Museum across the Botanic Gardens are protected from future developments,''  Mayor Mauger says.
The Council also agreed today to grant Canterbury Museum a temporary right of way easement, for up to five years, over the current public pathway into the gardens from Rolleston Avenue so that it can get trucks and materials on site during the redevelopment.
The museum will not need the full extent of the temporary easement area until the end of 2023 when the redevelopment work ramps up.
The Council consulted the public earlier this year about the easements. Only two of the 43 submissions received were opposed to the Council granting them.