The Draft Ōtautahi Christchurch Climate Change Strategy has drawn 158 submissions.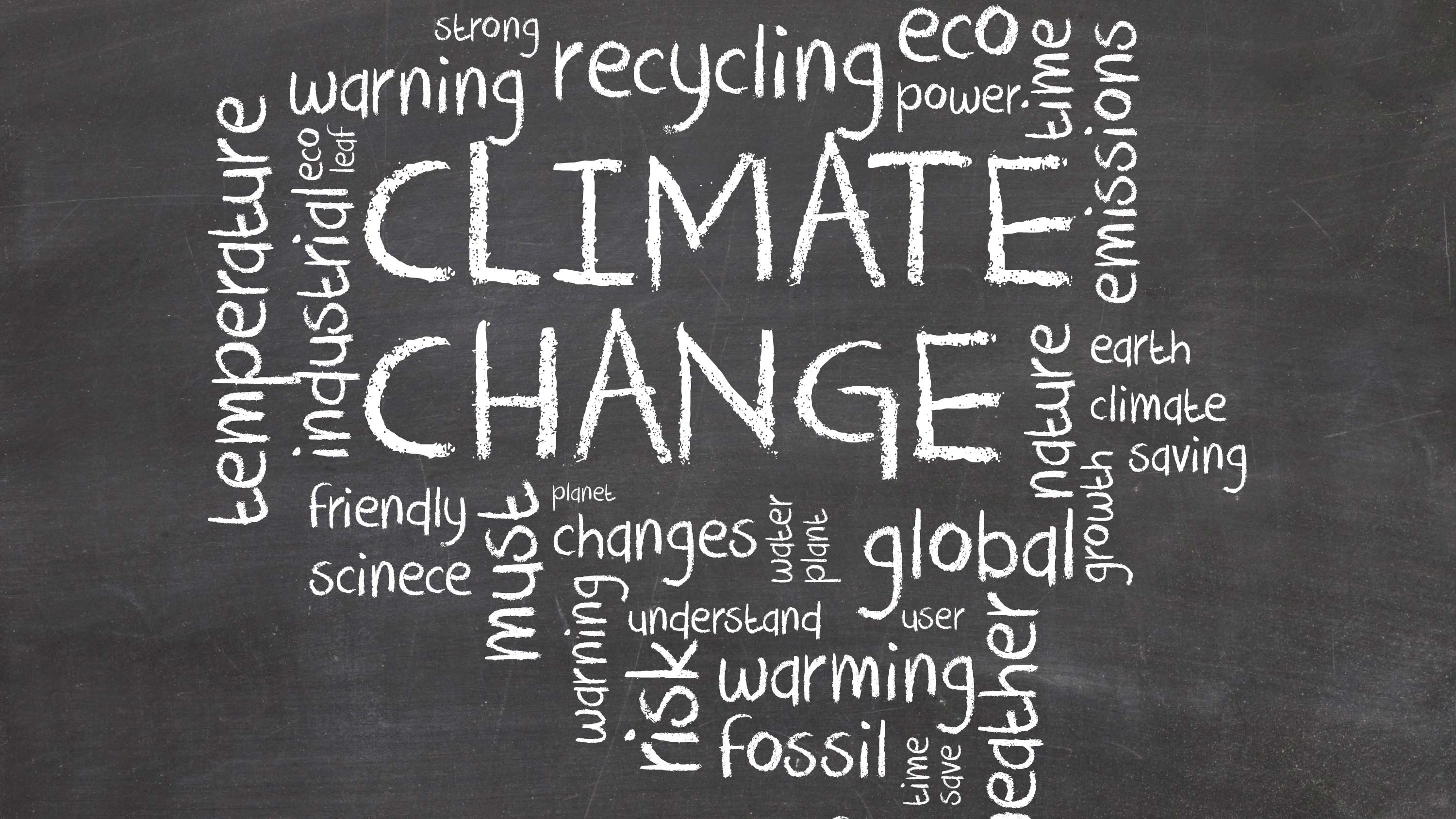 Public consultation on the draft strategy closed at the weekend.
"Staff have yet to fully analyse the submissions, however, from what we have seen so far, submitters have given us some very constructive feedback,'' says Christchurch City Council Head of Strategic Policy Emma Davis.
"It is clear that many people are deeply concerned about the planet and are looking to the Council to provide strong climate action leadership.''
Christchurch is aiming to be net carbon neutral by 2045 – five years ahead of the Government's 2050 target for New Zealand.
The Draft Ōtautahi Christchurch Climate Change Strategy, which was released for public consultation in mid-March, looks at:
The areas we need to focus on to reduce greenhouse gas emissions locally.
How we can plan for and adapt to life in a changing climate.
All of the submissions received on the draft strategy will now be analysed by Council staff ahead of being considered by a Hearings Panel, made up of elected members.
Submitters will have the opportunity to address the Hearings Panel about issues they raised in their submission.
The Hearings Panel will then deliberate and make recommendations to the Council on what changes should be made to the draft strategy.


More from the Council source here