Hornby will see a new landmark taking shape in the community, with construction now under way on the eagerly awaited library, customer services and recreation and sport centre.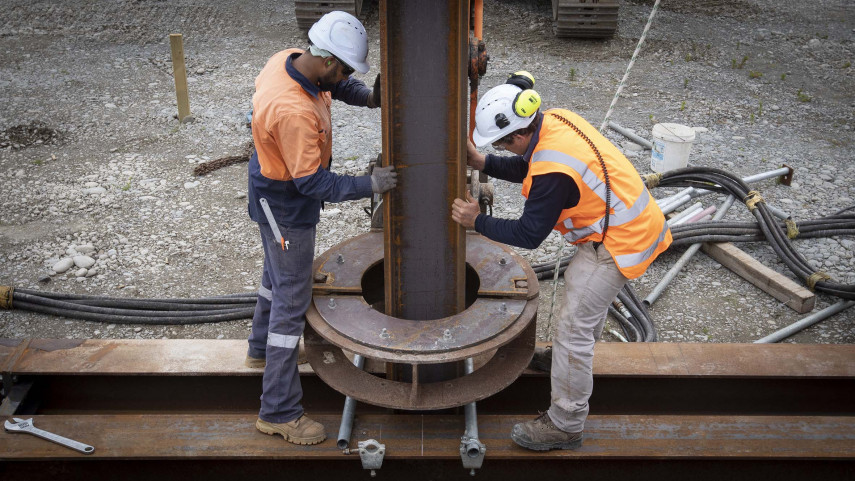 The 147 steel piles have begun arriving at the Kyle Park site and Naylor Love Canterbury is now hard at work laying the foundations.
"Once the crawler crane has been set up, piling will start – ultimately, there will be 420 tonnes of steel piles in the ground supporting the building, on top of 50,000 tonnes of gravel," says Christchurch City Council Head of Recreation, Sports and Events Nigel Cox.
"It's heavy-duty work, but it will mean a facility that's built to last for generations, and actually seeing the work start on site is fantastic to see."
The 3600 square metre centre includes a library, creative activities room, a lane pool, a learn-to-swim pool, a toddlers' wet play area, a spa pool and a customer services zone. An espresso bar and multi-purpose rooms that community groups can use for meetings are also included.
The facility is scheduled to open early in 2023. Follow its progress and sign up for the newsletter updates at ccc.govt.nz/Hornby.


More from the Council source here