On site building and subdivision inspections are set to resume in Christchurch from ???? when COVID-19 restrictions move to Alert Level Three.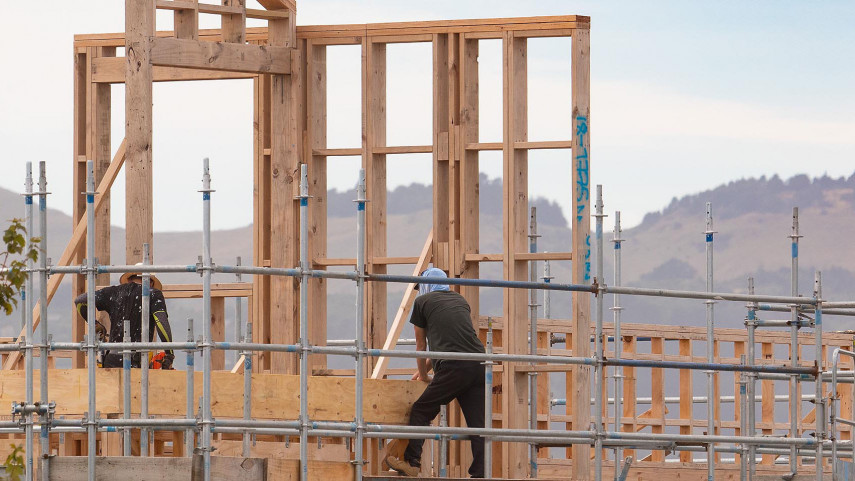 Under lockdown rules Christchurch City Council staff were unable to visit sites in person but they have continued to process building and resource consents, providing planning and advisory services remotely from their homes.
With the move to Alert Level Three on ???, on-site inspections will restart, with additional health and safety measures in place to help prevent the spread of COVID-19.
Individuals and businesses can also still apply for building and resource consents electronically, with staff available via email or telephone to give advice if needed.
Building consents are needed to undertake building work and confirm that the planned work complies with the Building Act 2004 and the building code.
Resource consents, which are separate to building consents, are needed when a proposed building or activity doesn't comply with all the rules in the Christchurch District Plan. Some proposals require both types of consents.
The Council also wants to let people know that if they've been doing some "DIY" building work at home during the lockdown they can get in touch to find out whether they need to apply for a Certificate of Acceptance showing their work complies with the current New Zealand Building Code.
How can I find out more about getting consents?


More from the Council source here