Christchurch City Council is meeting at 9.30am on Wednesday 25 January. The main items on the agenda for the public part of the meeting include: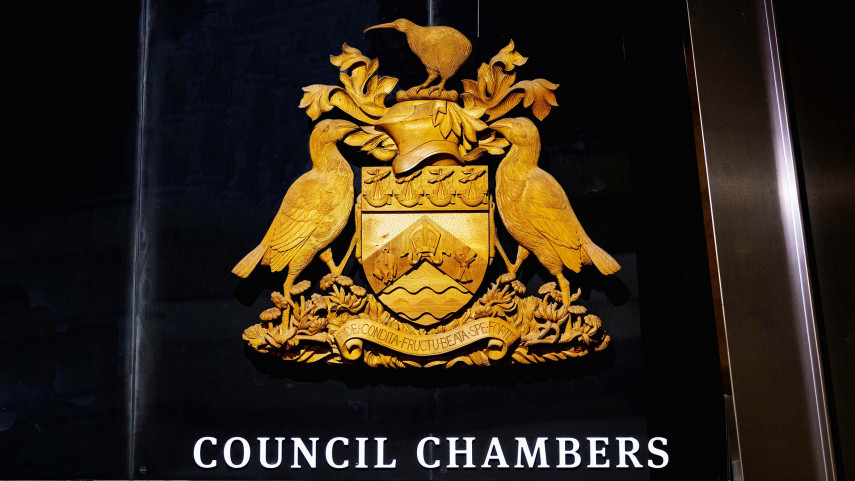 A review of the Council's Policy for the Appointments and Remuneration of directors of Council-controlled organisations. 
A report on Councillor remuneration.
A report that seeks the Council's approval for a grant of $16,369 from the Metropolitan Discretionary Respond Fund for the YSAR Trust.
Read the full agenda.
The Council meeting will take place in the Council Chamber on the second floor of the Civic Offices in Hereford Street. The public are welcome to attend or to watch it on the live-stream.