People who live, work and play in Whakaraupō Lyttelton and Koukourarata Port Levy have a bit longer to provide feedback on what they value about the area.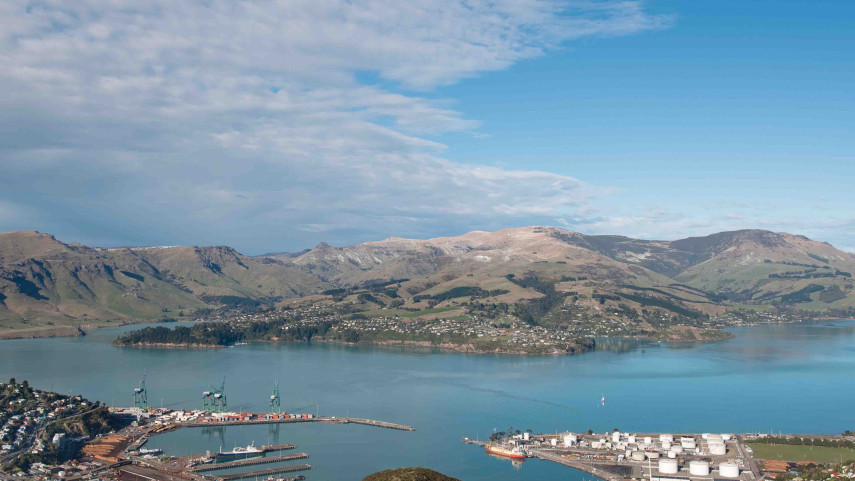 A survey seeking feedback from the public is currently open and has had over 200 responses so far.
"We've been thrilled with the number of responses so far. We know it's busy in the lead-up to Christmas so we want to give people a bit more time to tell us what's most important to them here," Coastal Hazards Adaptation Planning Team Leader Jane Morgan says.
The Council has run a series of community events as part of its engagement programme, including a family fun day at Allandale Hall. People came to paint and decorate their own clay tiles with what they love about the coast. The tiles are being finished by local potter Jane McCulla and will feature in a community installation.
The Council has also been working with the local schools to deliver 'beachinars' where students talked with experts on the beach about how coastal hazards may affect the area.
"These events give us the opportunity to connect with our coastal communities in their own backyard and hear about the issues that matter most to them, their concerns for the future and what they want the area to look like."
Whakaraupō-Lyttelton Harbour and Koukourarata-Port Levy communities and regular visitors can fill out the survey here. The survey is open until Thursday 20 December.