Communities exposed to coastal hazards and rising sea levels will be invited to work with Christchurch City Council and mana whenua on how they can adapt and plan for the future.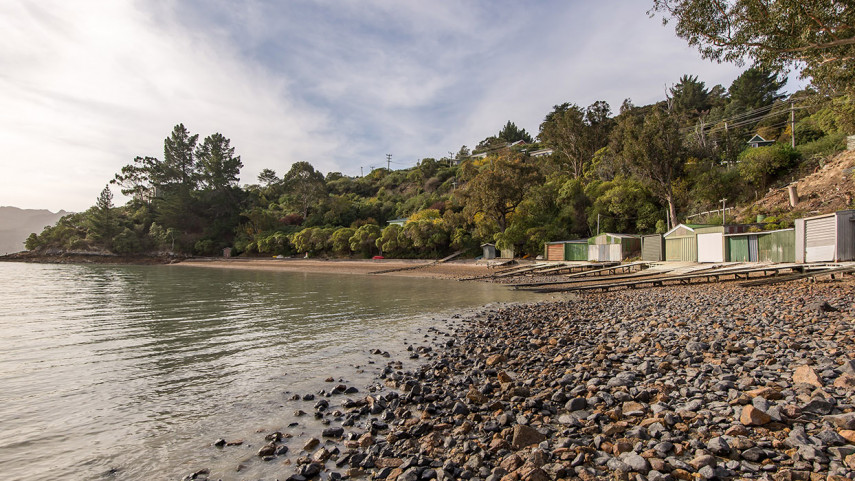 "As a city, Christchurch is more exposed to coastal hazards than either Wellington or Auckland,'' says Mayor Lianne Dalziel. "We need to plan now for the effects of coastal hazards on our communities, infrastructure and environment, so that we are ready for what we will be facing in the future.
"Today, Christchurch City Council has adopted a Coastal Hazards Adaptation Framework that commits us to taking a co-creation approach to this important work.  It is critical that the Council, the affected communities, and mana whenua work together on adaptation planning."
"We are not talking about taking a one-size fits all approach. We need to work alongside each low-lying community and work out with them how we can effectively prepare for the impacts of climate change and the risks posed by coastal hazards such as flooding and erosion.''
Council staff spent eight weeks engaging with the public on a draft Coastal Hazards Adaptation Framework in late 2021. As a result of the feedback they received, some changes have been made to the framework.
For example, a new section has been added, setting out the principles for how the Council will engage with communities. Principle 7 of the framework, which talked about the option of managed retreat, has also been rewritten so that it now focuses on long-term sustainability.
"The framework that we have adopted gives us clear principles and an agreed process for adaptation planning and marks the start of a new collaborative, co-created approach to responding to coastal hazards in our district,'' Mayor Dalziel says.
Adaptation planning will start with communities in the Whakaraupō / Lyttelton Mt Herbert area this spring.
The Council also confirmed membership of the Coastal Panel – the group of community and rūnanga representatives that will work with the community and Council staff to provide recommendations on adaption plans for the Whakaraupō / Lyttelton Mt Herbert area.
The panel members are:
Aurora Smith and Bex Gordon, representing Te Hapū o Ngāti Wheke.
Tyrone Field, representing Te Pātaka o Rākaihautū Banks Peninsula Community Board
Gina Waibl, representing the Banks Peninsula Water Zone Committee.
Karen Banwell, Melanie Blacklow, Paul Dahl, Lauren Dunlay, Jillian Frater and David Gregory, representing the Community. These members were chosen through an Expression of Interest process.
Joan Blatchford and Ihorangi Rewiti-Peters, representing the rest of the city.
Te Rūnanga o Koukourarata and the Coastal-Burwood Community Board are still to confirm who will be their representatives on the Coastal Panel.
The Coastal Panel will be independently chaired by Darryl Miller, who is an Independent Hearings Panel Commissioner with more than 30 years' experience in planning and resource management. He has been the Planning Commissioner on multiple District Plan changes.