A series of free public events aimed at sparking discussions about how Christchurch can reach its 2030 climate change targets gets under way at Tūranga at the end of this month.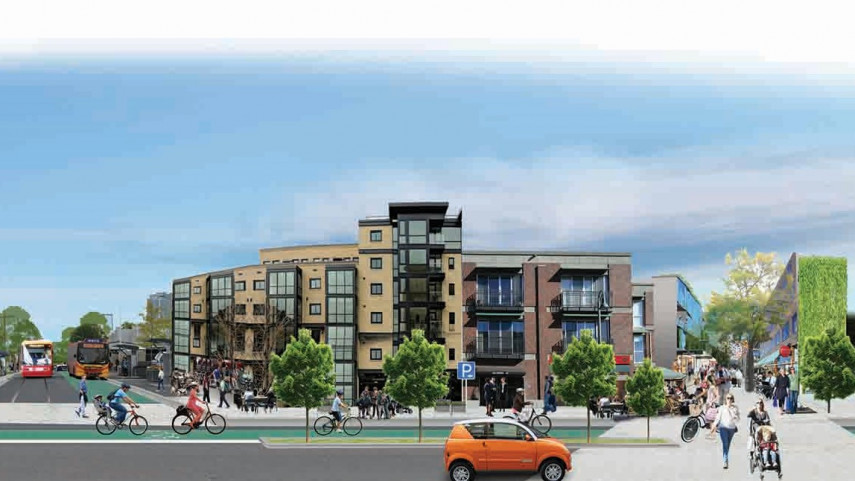 The Christchurch Conversations – Towards 2030 events are being organised by Te Pūtahi Centre for Architecture and City Making and are aimed at helping people understand how their actions can make a difference.
Each event will cover a different topic and feature a diverse range of thought-provoking speakers and activities – from local experts providing the latest information, to local businesses and residents sharing their experiences and actions.
The first event on Sunday 30 May will focus on how changing the way we move around the city can increase wellbeing, reduce costs and cut emissions.
People will be able to check out electric cars, scooters, bikes and buses and talk with people who are reducing their footprint by avoiding travel and making smart travel choices.
Moving around a 21st century city will run from 1pm to 4pm, with the free presentations taking place between 2pm and 3.30pm in the TSB Space on Level 1 of Tūranga.
The other four events in the Christchurch Conversations – Towards 2030 series will focus on:
Better homes and buildings, Tuesday 29 June
Feeding the city, Sunday 8 August
Our future energy, Wednesday 29 September
Ten-minute neighbourhoods, Sunday 31 October
Te Pūtahi has received support from Christchurch City Council's Sustainability Fund and the Better Homes Towns and Cities National Science Challenge to deliver this series of community events. The transport event is also supported by Metro, Lime and Waka Kotahi.
"We need everyone in our city to make behaviour changes if we are to achieve our goal of halving greenhouse gas emissions by 2030 and reaching net zero emissions by 2045," says Councillor Sara Templeton, who chairs the Sustainability and Community Resilience Committee.
"However, when it comes to climate action people often don't know where to start. The Christchurch Conversations events are designed to help people take the first steps and to show them how small changes are achievable, and can make a big difference," Cr Templeton says.
To book seats for the presentations and for more information about each event, visit Te Pūtahi Centre for Architecture and City Making.