Christchurch residents are being urged to start watching their water use as demand on the city's water supply network ramps up early.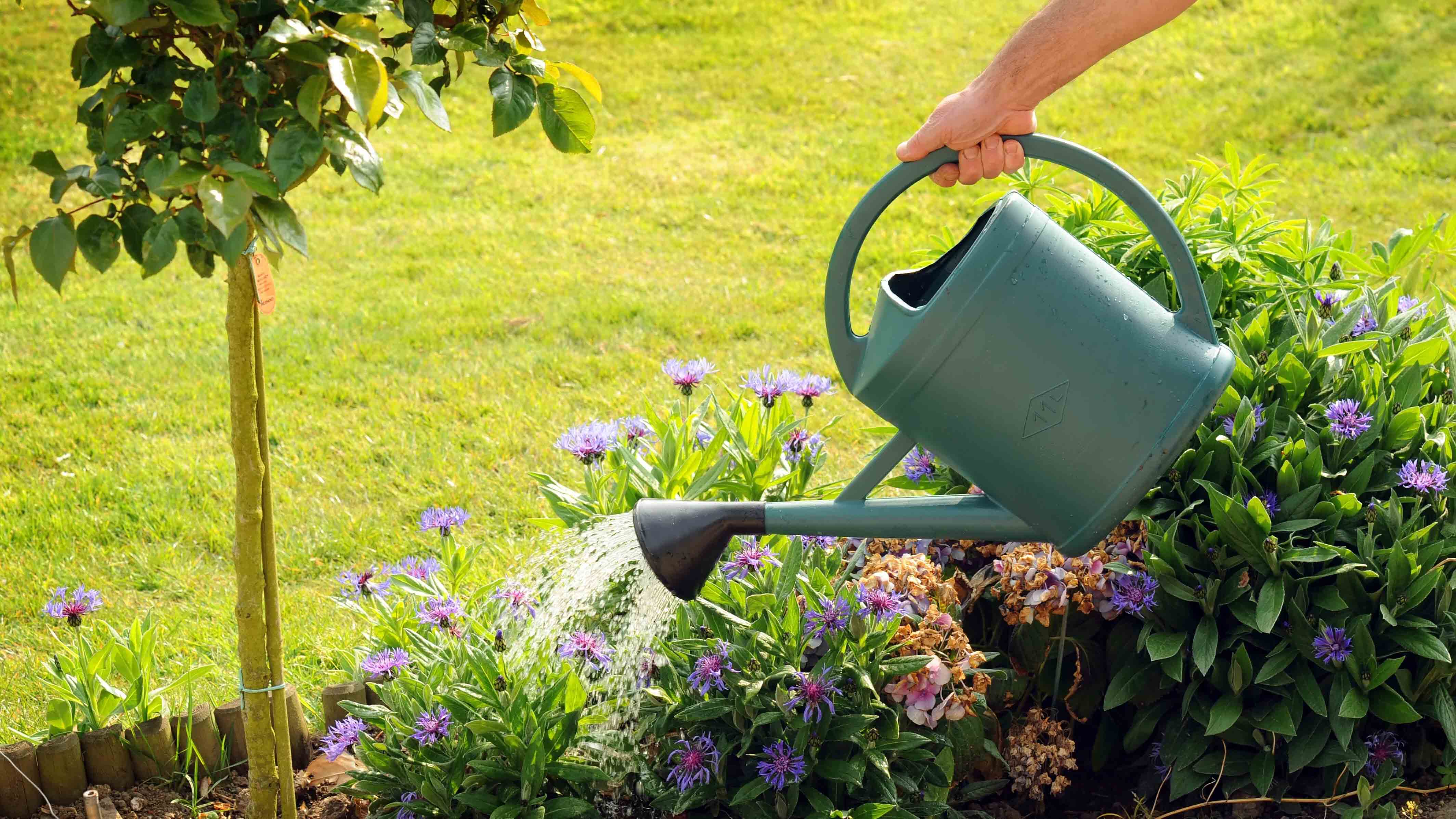 The city's water demand is already trending higher than the previous five years, with an extra 700 million litres used over the past three months.
The seasonal outlook from the National Institute of Water and Atmospheric Research (NIWA) indicates the current warm and dry trend is likely to continue until at least the end of the year.
"Starting now, we need residents to be mindful about how much water they're using outdoors," says Council Head of Three Waters and Waste Helen Beaumont.
"Unattended sprinklers and incorrectly set up garden irrigators use the most household water by far, so we're asking people to check how long they're watering for.
"Three to five minutes every second day is enough to keep plants in good condition throughout the summer months. Hand-watering with a hose or watering can is even better because it's much more accurate, and watering when it's cooler before 7am or after 9pm means the water is absorbed by the soil instead of evaporated by the heat."
Ms Beaumont says if people water wisely, the city might be able to get through the summer without the need for water restrictions.
"If we do need to impose restrictions, it won't be because we're at risk of running out of water; it'll be because we need to ease the pressure on the water supply network.
"When it gets really hot we struggle to get water through the pipes and into the reservoirs fast enough to meet the extraordinary demand. If we can't keep the reservoirs filled, the pressure drops across the network.
"It also leaves us exposed in the event of a fire, because having enough water in the reservoirs is essential for fire-fighting.
"This spring and summer we're hoping residents play their part to help us manage the peak demand on the city's water supply network.
"We'll be doing our best to lead by example as much as possible on our parks and sports fields, and we'll keep reminding residents over the coming months as part of our 'Water like you oughta' campaign starting soon."


More from the Council source here