A collective commitment to urgent climate action will deliver many benefits for Christchurch and Banks Peninsula, says Councillor Sara Templeton.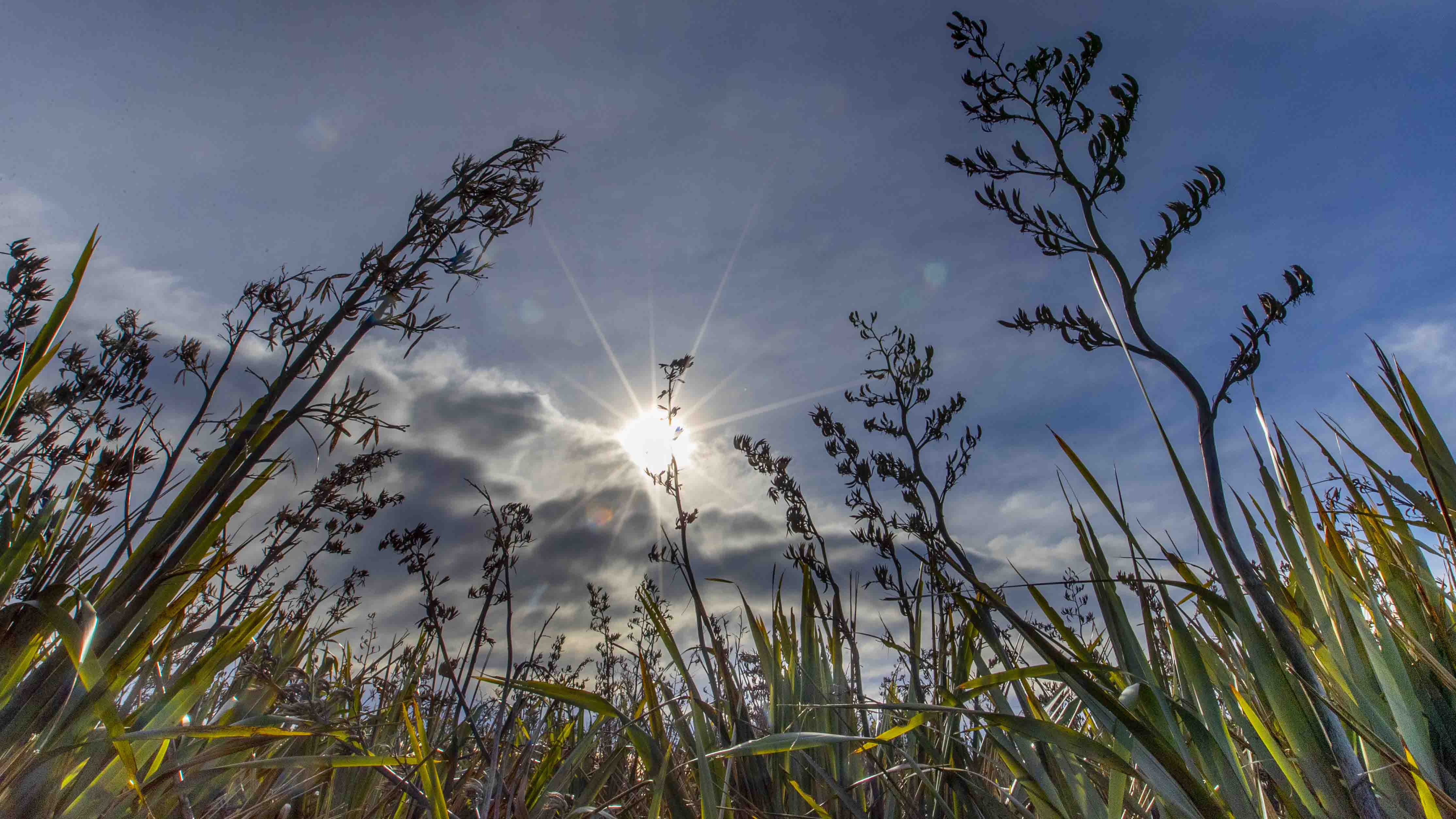 Cr Templeton chairs Christchurch City Council's Sustainability and Community Resilience Committee, which today agreed to release for public consultation the Draft Ōtautahi Christchurch Climate Change Strategy.
The draft strategy outlines our four climate goals for our district and identifies the areas we need to focus on to reduce greenhouse gas emissions so that Christchurch achieves its target of net zero emissions by 2045.
It also looks at how we can plan for and adapt to life in a changing climate and replaces Council's Climate Smart Strategy from 2010.
"As a district we need to reduce our carbon emissions and do what we can to mitigate the effects of climate change. We also need to prepare for the changes that are ahead of us and respond to the social, environmental and economic effects of our changing climate,'' Cr Templeton says.
"If we take collective climate action now, we will reap the benefits. We will end up with a greener, more liveable city with healthier homes, improved air and water quality, safe and sustainable transport options, more trees and green spaces, and a vibrant local economy with innovative businesses and new green jobs.
"The Draft Ōtautahi Christchurch Climate Change Strategy that we will be seeking public feedback on in March is our road map for change.
"It commits us to working in partnership with Ngāi Tahu and Papatipu Rūnanga, central Government, businesses, organisations and communities across Christchurch and Banks Peninsula to respond to the challenges and opportunities of climate change.
"The Climate Change Commission's first draft report has provided a good indication of what needs to be done at a national level to achieve our climate change goals.
"We also need to look at what steps we should be taking at the district level. The Draft Ōtautahi Christchurch Climate Change Strategy provides a framework for collective action and guidance on how we will go about making change for good.
"I am looking forward to getting our communities' feedback on the strategy because they will be the key to its success,'' Cr Templeton says.
Public feedback on the Draft Ōtautahi Christchurch Climate Change Strategy will be invited in mid-March alongside the Long Term Plan.


More from the Council source here