With the Ministry of Health confirming a case of COVID-19 in Christchurch today, Cantabrians who are experiencing any COVID-19 symptoms or have visited a location of interest are being urged to get tested.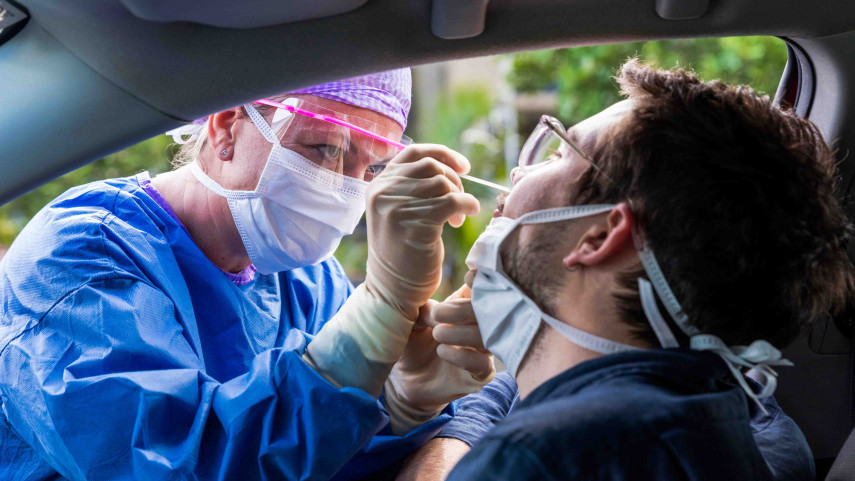 People can be tested at their General Practice – you need to call before you turn up for a test – or at a community-based testing centre (CBTC).
"You don't need a referral to attend a CBTC. You can drive-up or walk-in. Testing is free, unless you require a test for travel overseas," says Dr Helen Skinner, who is leading the Canterbury District Health Board's COVID-19 response.
The CBTCs currently operating in Canterbury are:
Orchard Road CBTC (near Airport), 174 Orchard Road, Christchurch. Open 9am-4pm (or later if demand requires), 7 days a week.
Whānau Ora Community Clinic CBTC, 250 Pages Road, Wainoni, Christchurch. Open 9am-3:30pm (or later if demand requires), 7 days a week.
Ashburton Hospital site CBTC – 28 Elizabeth Street, Ashburton hospital site. Open 10am-2pm every Tuesday, Thursday and Saturday.  
"We have increased capacity at our testing centres, with additional staff brought on board. Our Orchard Road site will remain open later if needed, to respond to demand," Dr Skinner says. "Please get tested if you visited a location of interest or have cold and flu symptoms."
People can check if their GP can provide COVID-19 testing by calling them or via the Healthpoint website.
Full details of testing options in Canterbury can be found here. 


More from the Council source here