The winner of the Christchurch Aerospace Challenge was announced at an awards ceremony on Wednesday, which showcased the rising talent working on aerospace innovations across New Zealand.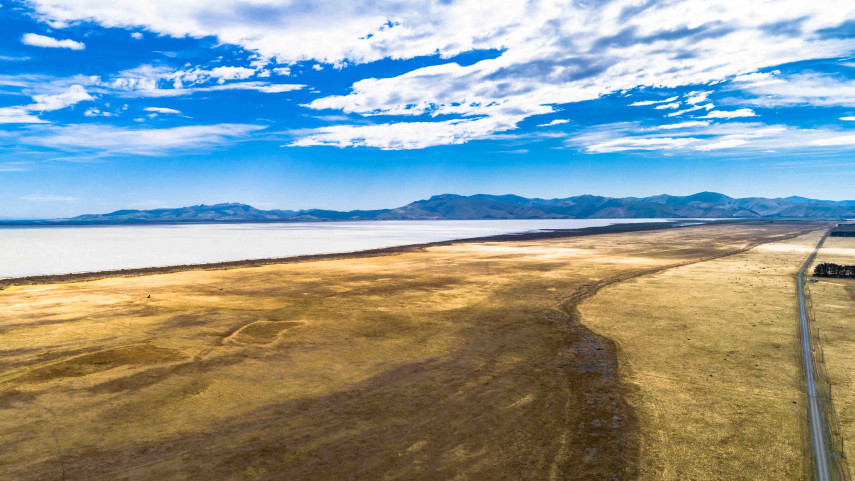 UAS & Woods was selected as the winner from an impressive pool of local innovators, and was awarded a $30,000 contract with Christchurch City Council to trial and validate their solution, which will deliver improvements to the way the Council captures aerial imagery.
UAS & Woods developed innovative, smart mapping pods that can be rapidly deployed on a range of aircraft to gather fast aerial mapping data in a more sustainable way.
Smart Christchurch Manager Michael Healy says the winning idea has exciting potential.
"Aerial imagery is important for decision-making in cities and regions, but the current process is slow and costly. This solution will improve that process and be invaluable for work the Council carries out, such as 3D modelling and monitoring air pollution and water levels."
UAS & Woods says it was a privilege to be selected from such a high calibre of finalists.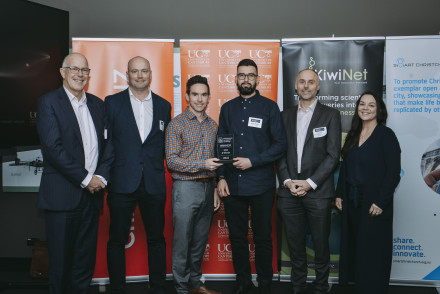 "We are really excited to continue our journey of innovation, and can't wait to get our system out mapping Canterbury. Thank you to the challenge organisers and judges for such a great competition. "
As well as being a way to find technological solutions to real life problems, the challenge aims to develop a strong pipeline of innovation to support Canterbury's growing and globally successful aerospace sector.
Nick Bryan, ChristchurchNZ Acting General Manager Strategy, Insights and Policy says that as the city's economic development agency, they have been on a mission to ignite bold ambition in Ōtautahi Christchurch.
"The aerospace sector has jumped on board our ship and launched this bold ambition right alongside us. We have all the right ingredients for our own sustainable aerospace and future transport industry and we are showing the world how it's done."
UAS & Woods was one of three finalists, who were each awarded $10,000 grants in an earlier judging round to develop their innovative ideas. They received mentoring and support from Challenge partners and the local innovation ecosystem to help progress their proposals.
The two runners-up were Swoop Aero and Versatile Airborne Radars. 
The Challenge is delivered through a partnership between ChristchurchNZ and the Christchurch City Council and is supported by the University of Canterbury, Aerospace Christchurch and KiwiNet.
More information can be found on aerospacechallenge.co.nz


More from the Council source here