If you're staying in town for the long weekend and still haven't got plans, from the music you love to fan-favourite sports, we've got you covered.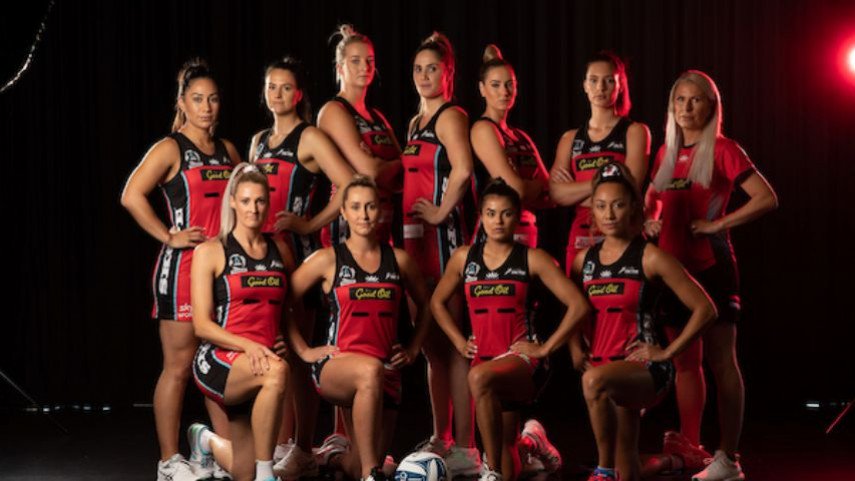 Listen to some tunes
The Mainland Big Band will be rocking the walls of Cashmere Club on Saturday night, playing songs you'll know and love, including pop, rock, ballads and jazz. Starting at 7.30pm this might be the pick-me-up you need after the cold weather we've just had. Tickets $10. 
Crusaders v Western Force
Get your red and black on for tonight's super rugby game, Crusaders vs Western Force. Held at the Orangetheory Stadium in Addington, kick-off is at 7.05pm, gates open at 5.30pm. Head on down early for a free Crusaders flag and to see the horses. Book your tickets online here.
Good Oil tactix v Te Wānanga o Raukawa Pulse
Come and support your local team Good Oil tactix this Saturday 5 June as they take on Te Wānanga o Raukawa Pulse in Round 8 of the 2021 ANZ Premiership. The game starts at 5pm at the Christchurch Arena, but you might want to get in early if you want to catch the U18 Christchurch Red Team vs the U18 North Canterbury Team in the curtain-raiser match at 3.15pm. Tickets are $20 for an adult and $12 for a child, book online here.
Pick up a bargain
The Plus Size Market is a market focused on celebrating all things plus size, with an aim to make second-hand plus size clothes more accessible and to create a space where people feel beautiful, celebrated and catered for, no matter their shape or size.
Want a new jacket? Pair of pants? Some jewelry or a plant? Pop on down to the TSB Space at Tūranga (Central Library) between 10.30am and 2.30pm this Saturday.
Football festival for all ages
With three different types of football games to keep you entertained, there's something for everyone! The festival is open to all ages and genders, with nothing to stop you from having a great time. If weekends are for the family, then why not put together a team of adults and a team for kids and enjoy what Christchurch United Football Club has to offer.
Register your team by buying a ticket for this two-day event. The registrant will become the key contact person for your team and the Team Captain. Head to Christchurch United Football Club on 466 Yaldhurst Road, Yaldhurst from 10am – 3pm on Sunday 6 June and Monday 7 June. Get your tickets here. 
Other events
You can find details of other events on in and around Christchurch on our What's on webpages.


More from the Council source here