Well, that came around quickly! Another weekend is upon us and we've got a few ideas to keep you entertained.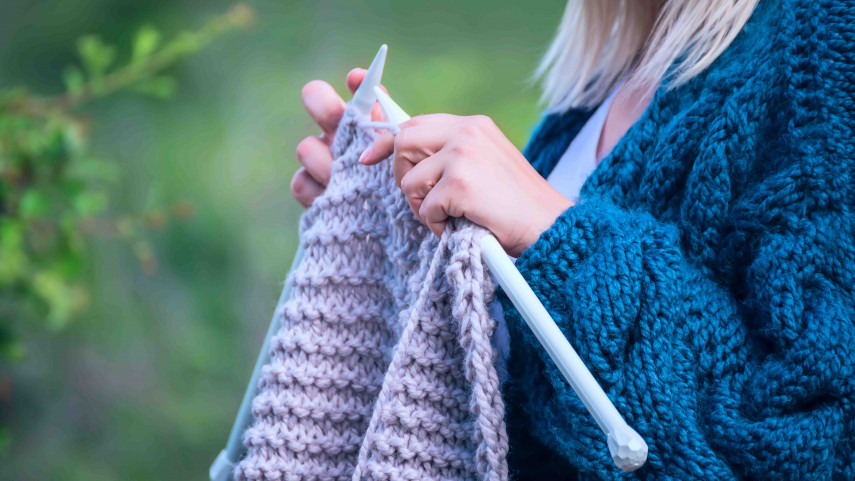 Pull out your knitting
Saturday is Worldwide Knit in Public Day and keen Christchurch knitters are marking the occasion with a special tram trip. Come along with your knitting or crochet and take a loop around the city on a tram decorated from top to toe in colourful knitted and crocheted bunting. The tram trip leaves from Cathedral Junction at 10am and is free.
Christchurch Night Market
If you haven't checked out the Christchurch Night Market yet, Saturday could be the night to do it. Open from 6pm to 11pm in the undercover Bush Inn Centre carpark, the market is on every Saturday night and has more than 100 stalls selling everything from food to crafts. 
Cat show
Cat-lovers are well catered for this weekend with the Canterbury Allbreeds Cat Show. On this Sunday at the Canterbury Caledonian Society Hall, 5 Michelle Road, Wigram, the show will feature many different breeds of cats including Burmese, Maine Coons, Siamese and Birmans. 
Admission is $5 for adults and $2 for children, with the doors open from 9.30am to 4pm. 
Laughter yoga
Want to release stress and have some fun? Then join the Laughter Yoga class at the Scottish Society Hall on the corner of Edgeware and Caledonian roads on Sunday morning at 11am. Admission is just $3.
Dinner and a show anyone?
Get your theatre buzz with songs from Les Miserables, Hamilton, The Producers & more! Nic Kyle and Richard Marrett present 'A peek behind the curtain at a life in the theatre'. Hilariously awful auditions, truly terrible jobs and everything in-between. 
Grab your tickets for $20 per person online at events.humanitix.com. Shows are Friday and Saturday nights at 7pm at the Little Andromeda Theatre.
Christchurch Baby Expo
If you're expecting a new addition to the family, you might want to check out the Christchurch Baby Expo. On at the Air Force Museum of New Zealand, 45 Harvard Ave, the expo has a huge range of products and services on show, along with seminars, demos and workshops. 
Tickets are $4 online at Eventbrite and children under 16 are free. Doors are open between 9am and 4pm on Saturday and Sunday.
The Big Sing
Listen to some beautiful harmonies from our top Canterbury and West Coast secondary school choirs at Friday night's Evening Gala Concert. 
The concert will begin at 6.30pm in the Douglas Lilburn Auditorium at the Christchurch Town Hall. Get your tickets online at Ticketek. Door sales available.
Other events
You can find details of other events on in and around Christchurch on our What's on webpages.


More from the Council source here