Changes are coming for two of the central city's key streets.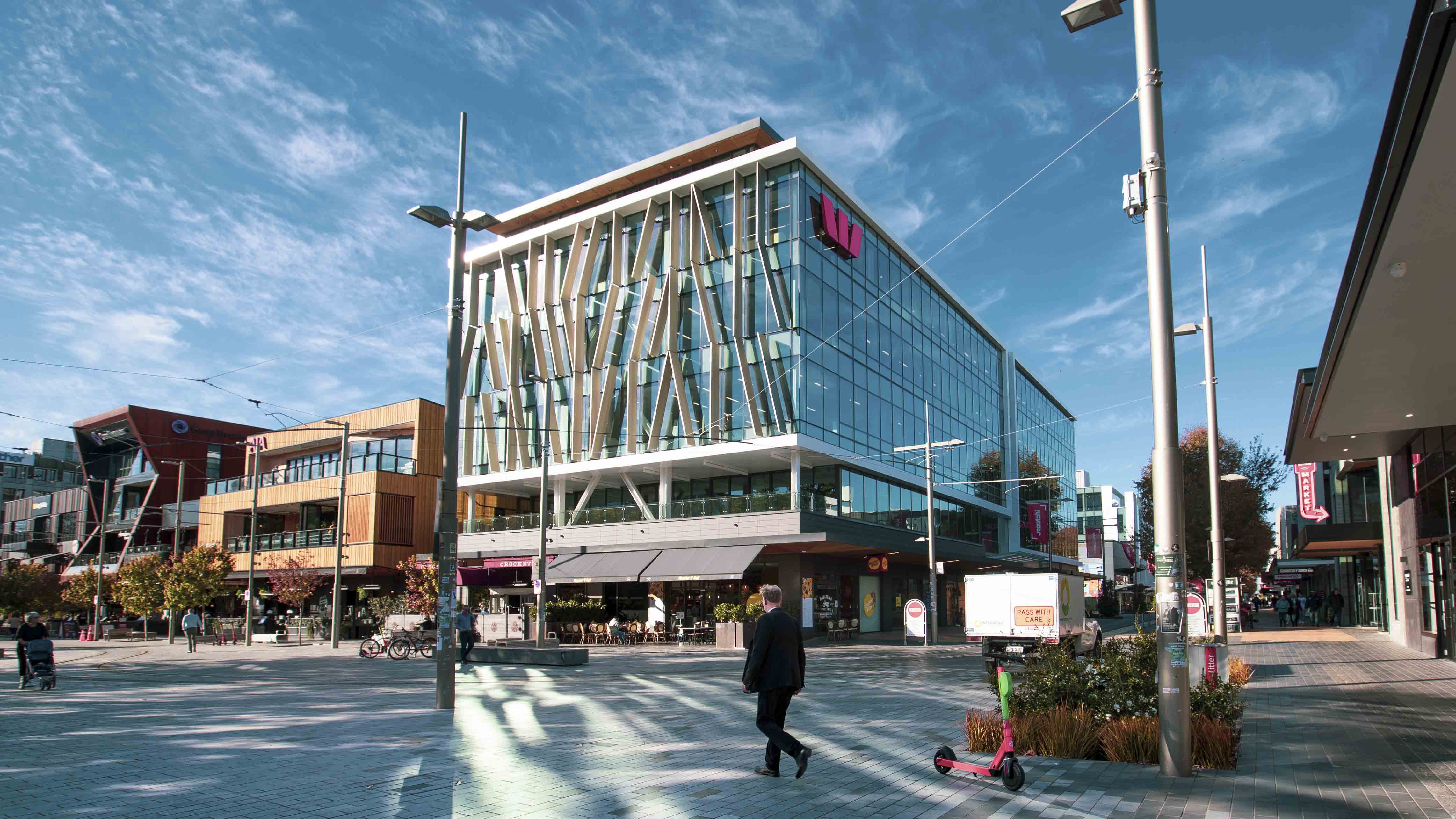 Christchurch City Council has voted to formalise the status of City Mall as a shared zone and has agreed to proceed with the installation of new cycling facilities in Colombo Street.
Both decisions were reached after separate Hearings Panels considered public submissions on the two proposals.
Cr Anne Galloway, who chaired the City Mall Hearings Panel, said the majority of the 179 submitters favoured making City Mall a shared zone, like Oxford Terrace.
"It means we will have consistent traffic rules in the pedestrian-friendly areas of Oxford Terrace, Cashel Street and High Street, which will result in a safer environment for everyone, and particularly pedestrians," Cr Galloway says.
"Pedestrian safety is the key priority for this project.
"The rule changes mean that cycles and scooters will be permitted to use the shared zone as they always have through City Mall. This change will ensure that they come through at a safe speed. The Hearings Panel recommended that signage be installed to remind people driving or biking through the area to give way to pedestrians."
The shared zone will extend from Cashel Street's intersection with Oxford Terrace to its intersection with High Street, and include High Street between Cashel Street and Hereford Street. It will have a 10km/h speed limit.
Trams and emergency vehicles will be permitted in the mall at any time, but goods vehicles will only be allowed into City Mall between 5am and 10am and between 4pm and 5pm.
In Colombo Street, the Council has agreed to proceed with the detailed design and installation of safer cycle facilities between Bealey Avenue and the Avon River bridge, near Kilmore Street.
The cycle connection will link the central city with the Papanui Parallel cycleway.
The design also retains the majority of on-street parking, and for the safety of all road users, the speed limit in that stretch of Colombo Street will be lowered to 30km/h.
Cr Mike Davidson, who chaired the Colombo Street Cycle Connection Hearings Panel, says the new cycle facilities will provide a vital link to the city's cycleway network.
"We are experiencing a steady increase in the number of people cycling, particularly within the four avenues. This new cycle link will make it easier and safer for those travelling between the city centre and the north of Christchurch," Cr Davidson says.
"It is designed as a temporary project so that we can test its effectiveness in a slow speed environment. If it works as well as we hope it will, we will look at designing and building a permanent solution along Colombo Street from Bealey Avenue to Kilmore Street," he says.