A new sport and recreation complex may take shape in QEII Park following a call for commercial ideas for a four-hectare leased site.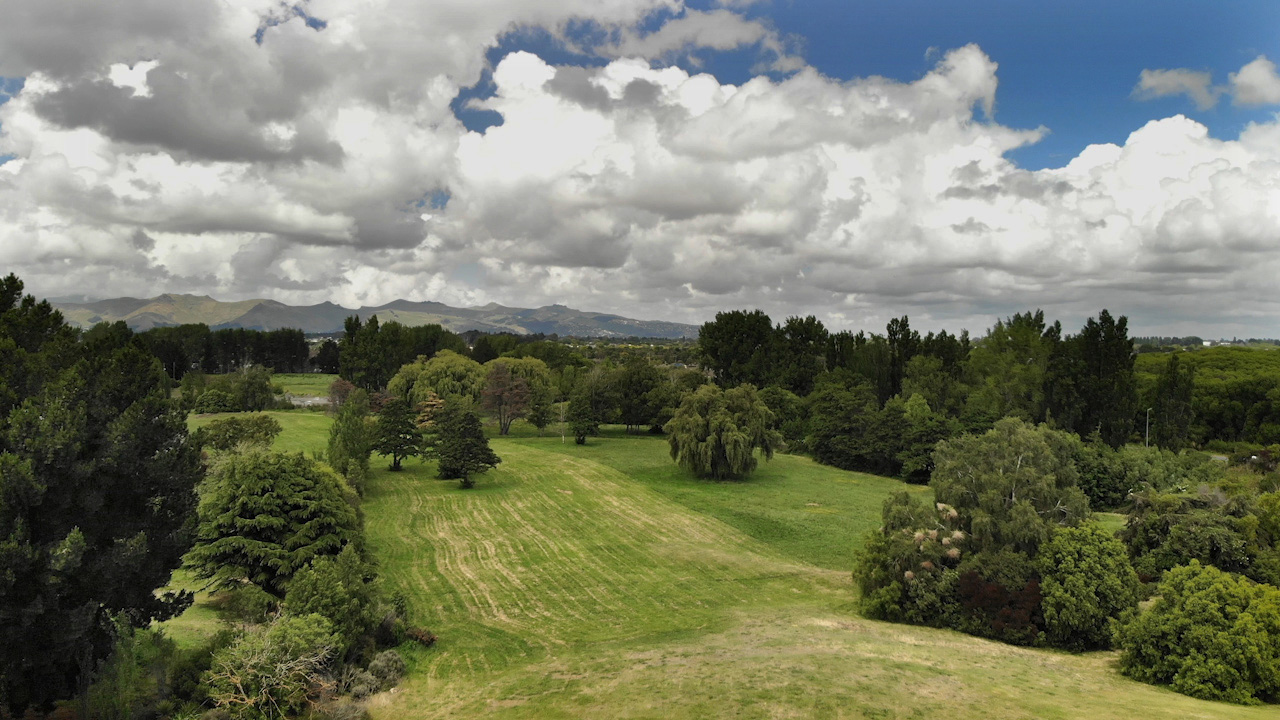 Christchurch City Council Head of Facilities, Property and Planning Bruce Rendall says the "request for information to lease a section of QEII will help gauge commercial interest in the site".
"We hope people will come up with a range of ideas for a new facility that can be built and managed by a commercial operator, with no Council involvement or funding," he says.
"The demand for sport and recreational options in the local area continues to swell, with QEII Park offering ease of access, open leisure space and a swimming complex drawcard.
"We want to weigh up the possible options for the site before seeking proposals for a specific use and detailing the terms."
The proposed site is on the Frosts Road side of QEII Park. The area is close to schools and other sports facilities.
All suggestions must fit in with the QEII Master Plan, which underlines the importance of recreation and leisure facilities that best meet local and regional needs across the 36-hectare site.
The master plan – developed in 2019 – helps provide a clear, 10-year outlook to guide the future development of the park.
It recognises that QEII Park remains "a significant and treasured part of the community", acknowledging that the values of recreation, landscape, culture, heritage, drainage and ecology "all have a place" in further development.
Anyone interested in putting forward ideas for the commercial lease can contact Council staff for more information or submit a response via the Government Electronic Tendering Portal (GETS) or email by Thursday, 17 December.
They can also drop off their submission to the Council Civic Offices in Hereford Street.