Christchurch's Hoon Hay Park will buzz with activity over Show Weekend as it plays host to the 2022 Pacific Series, one of the country's biggest celebrations of rugby league and Pacific culture.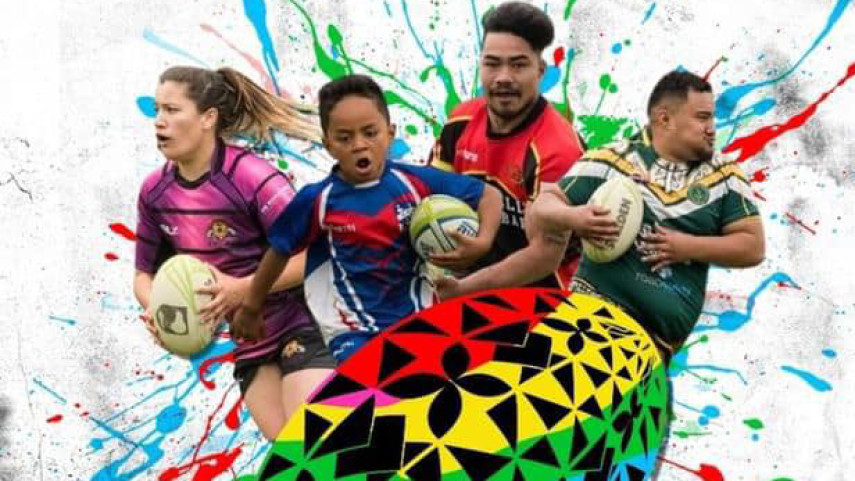 The South Island Pasifika and Sports Association Incorporated's (SIPSAI)Pacific Series is an annual event that grew out of the yearly Māori v Pasifika rugby league game. It is now one of the largest Pasifika events outside of Auckland.
Shanelle Temaru-Illalio, a SIPSAI board member and Christchurch City Council community recreation advisor, is in charge of running the series, which this year attracted registrations from almost 100 teams from across the country.
Due to field constraints, only 81 teams will play in the Series. For the first time ever, an Australian team will be competing. The teams will compete across different grades, with players ranging in age from five to 35-plus.
 "There will be teams representing Māori and various Pasifika nations, as well as mixed nationality teams,'' says Ms Temaru-Illalio.  
She is expecting more than 20,000 people will turn up at Hoon Hay Park to enjoy the weekend's festivities.
"People will be able to watch some football, share in the rich culture of nations competing, eat some beautiful kai and engage with the different stallholders that will be on site over the long weekend.
"It is a really fun sporting and cultural event so I strongly encourage people to come along, support the teams and soak up the atmosphere.''
Funding for the 2022 Pacific Series comes from Christchurch City Council, the Rata Foundation, the Department of Internal Affairs, and the Christchurch Casino Charities Trust.