A Christchurch pilot scheme aimed at getting potentially dangerous domestic batteries out of the waste stream is going to be expanded.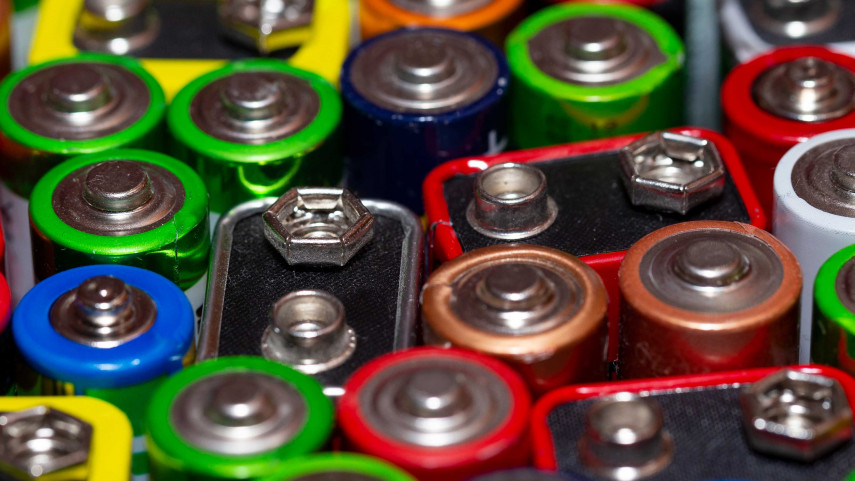 Christchurch City Council has been given $35,000 from the Ministry for the Environment's Waste Minimisation Fund to help expand its pilot hand-held battery collection scheme to a regional level.
The Canterbury Waste Joint Committee, Environment Canterbury, and the individual Councils who will be taking part in the expanded scheme are also providing funding.
The pilot scheme encouraged people to drop-off unwanted household batteries at one of the three EcoDrops in Christchurch or at one of the four participating retailers: Bunnings Tower Junction, Bunnings Shirley, Countdown Ferrymead, and Mitre 10 Mega Papanui.
Seven tonnes of household batteries were collected during the 11-month pilot. They were exported to Australia where the components were processed for recycling.
Christchurch City Council Resource Recovery Manager Ross Trotter says the funding from the Ministry for the Environment will help enable the scheme to be expanded other parts of Canterbury.
"Household batteries, in particular Lithium-Ion batteries, can cause fires in kerbside wheelie bins, collection trucks and waste processing facilities. Most rechargeable items we use contain lithium batteries, including smart phones, laptops, tablets, and smoke alarms.
"The additional funding means household batteries will now be safely collected across Christchurch, Selwyn, Waimakariki, Hurunui, Kaikoura, Ashburton and Timaru, meaning less batteries going to landfill, and less risk of fire impacting critical infrastructure.
"That's good news for the community and the environment," Mr Trotter says.


More from the Council source here