This year's autumn leaf fall is keeping Christchurch City Council contractors busy as they sweep and clear footpaths and parks across the city.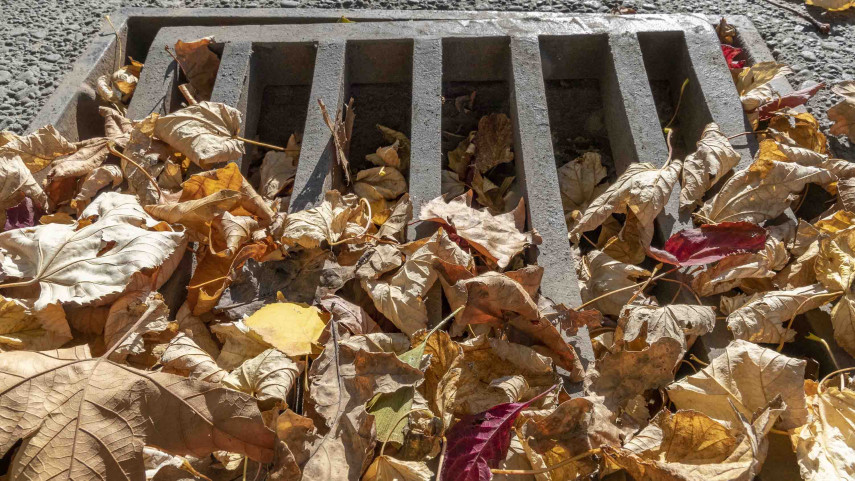 "With the number of mature deciduous trees we have throughout the city, autumn can be quite a hectic time for our street maintenance teams," says Council City Streets Maintenance Manager Steve Guy.
"Leaf build-up can cause blocked drains and slippery footpaths so we keep a register of high leaf fall areas and inspect them weekly to ensure the kerb and channel are clear. If leaves are accumulating to a point where they will cause an issue, the streets are swept within 48 hours of inspection."
Mr Guy says people can help reduce build-up by clearing leaves from their berms and gardens and putting them in the green bin.
Home gardeners can also pile leaves at the back of garden borders to break down. He urged people not to rake them up and pile them onto berms as they can't be reached by sweepers and will often just get blown away again.
While the leaf fall period is typically spread over the months of April through to July, heavy rainfall or high winds can speed up the process.
"Along with the weekly schedule our contractors are on standby to respond to requests that come through the Customer Call Centre and will inspect and remove leaves that could either stop the flow of stormwater or affect the safety of pedestrians, cyclists and other road users.
"Sweeper trucks are generally able to pick up all of the leaves on the road with one pass, but this can be a slow process particularly when the leaves are wet. Trucks often have to dewater their load which slows things down as they have to leave to the site to dispose of the surplus water before returning."
If residents are concerned about leaf litter or see a blocked drain they can contact the call centre on 03 941 8999 and the issue will be investigated.