A large number of willows by the popular dog park at The Groynes are going to be trimmed or removed, starting next week.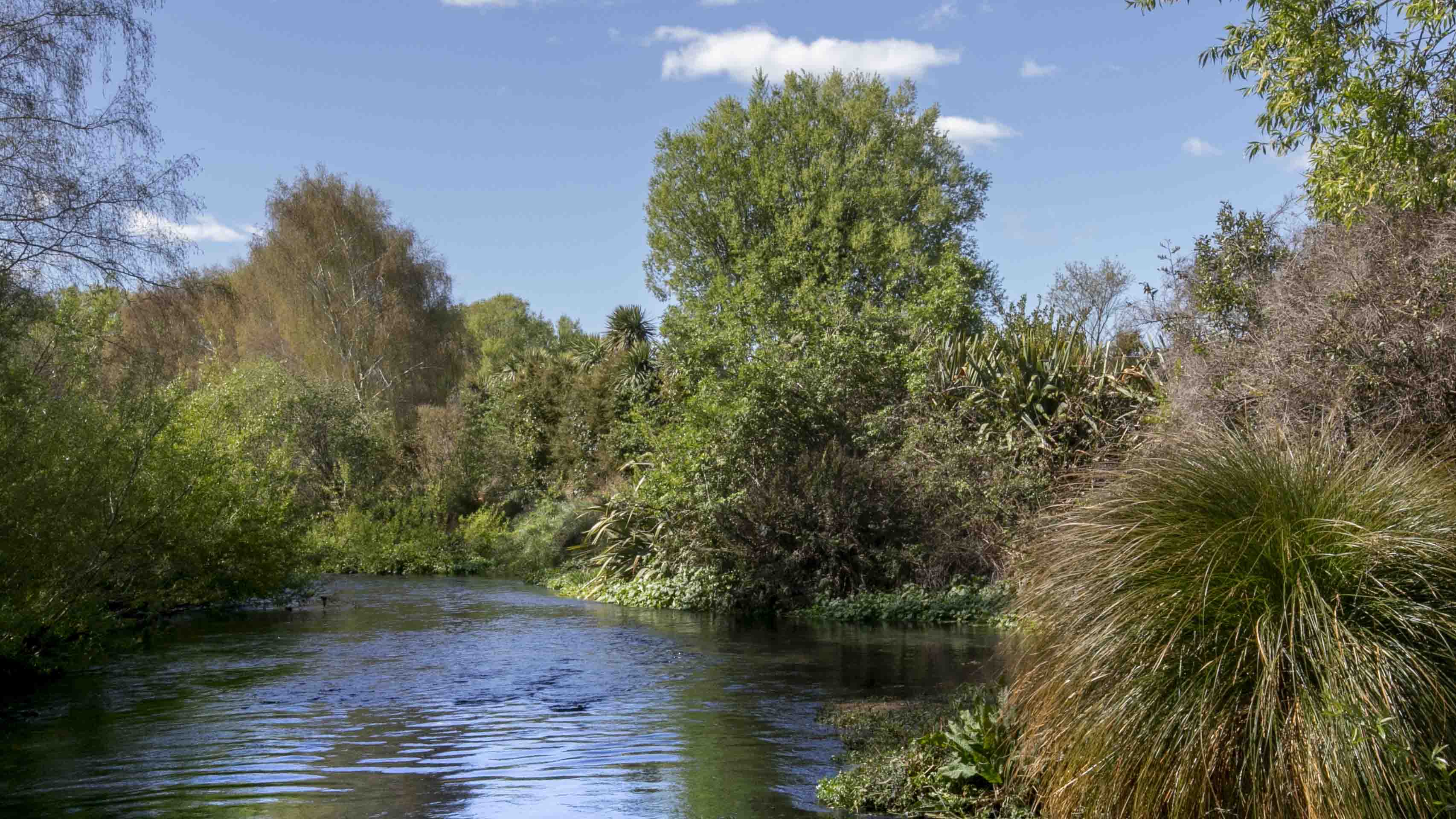 Environment Canterbury staff, along with a contractor, will be cutting back the trees on an 800-metre section of Ōtukaikino Creek, between The Groynes and Dickeys Road.
The trees, which border the pedestrian walkway along Ōtukaikino Creek by the popular dog park, are being removed or cut back because they are in poor health. Some are dropping limbs into the creek and restricting the flow of the waterway, while others are showing signs of die-back.
Access to the walkway will continue while the work on the trees is done but there will be some temporary diversions in place for about four weeks.
Environment Canterbury estimate that 100 or fewer trees will be removed. New plants will be planted in their place.


More from the Council source here